Contenu
Cosmetic and dermatological care at the Clinique des Champs-Elysées deliver revolutionary skin care products.
You will benefit from a tailored diagnosis to answer any of the following interrogations: What is your skin type? What's your daily skincare routine? What products do you use? What are you wishing to improve?
All of our solutions related with cosmetic & dermatological care
Carte solutions
Image
Image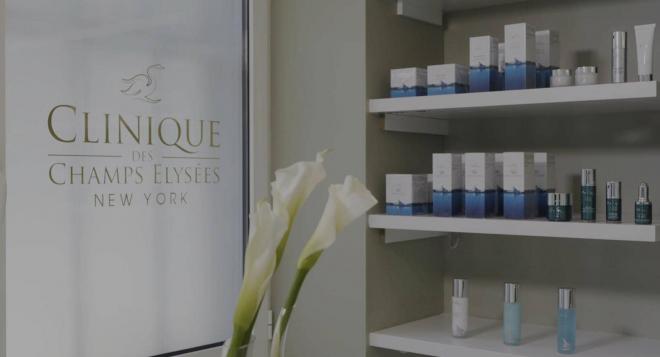 Titre
La Vallée Cosmetics
Description
An exclusive brand that uses the purest and most efficient ingredients from Swiss nature.
Discover
Image
Image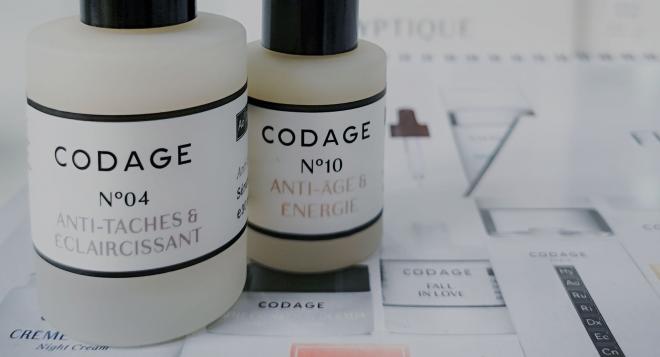 Description
Combine the qualities of gold and silver with active ingredients for a radiant skin.
Discover