Contenu
Breast surgery (or mammoplasty) covers all procedures for breast surgery that are intended to change the shape, size or support of the breast.
For all your breast surgery related needs
Tuile Femme
Image
Image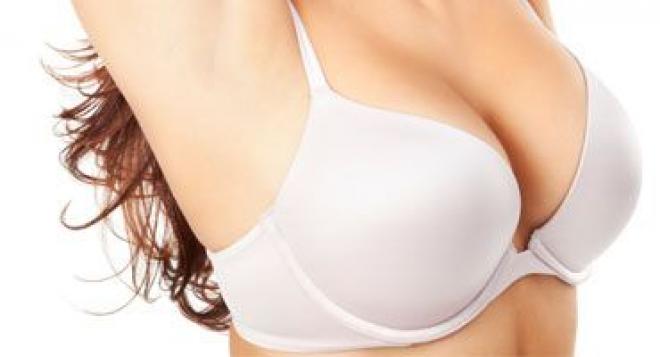 Image
Image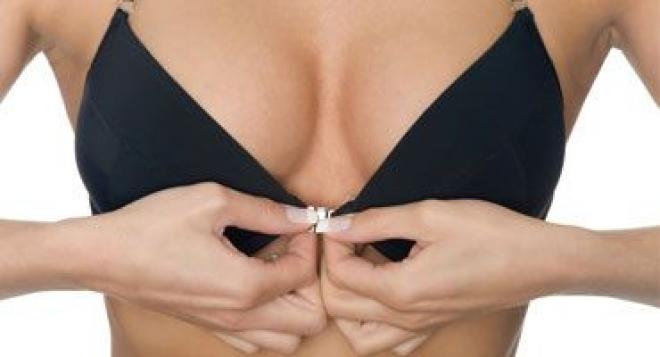 Image
Image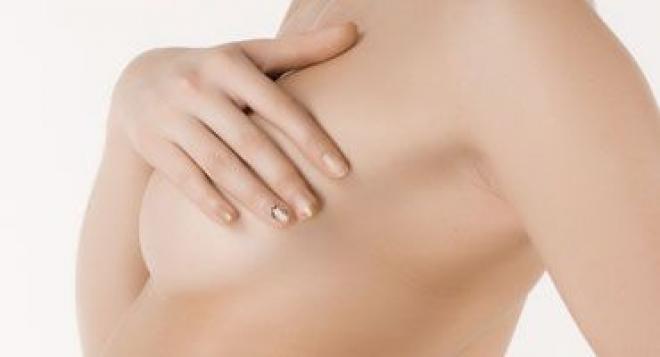 Image
Image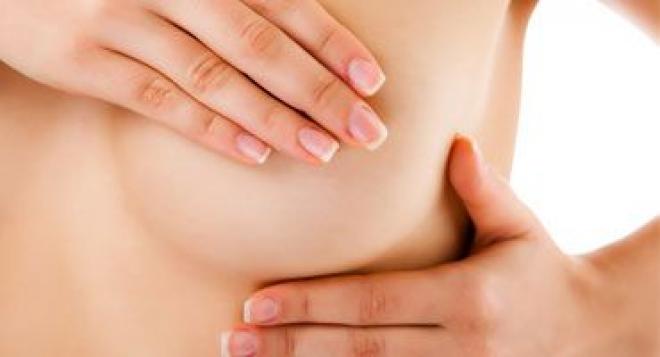 Tuile Homme
Image
Image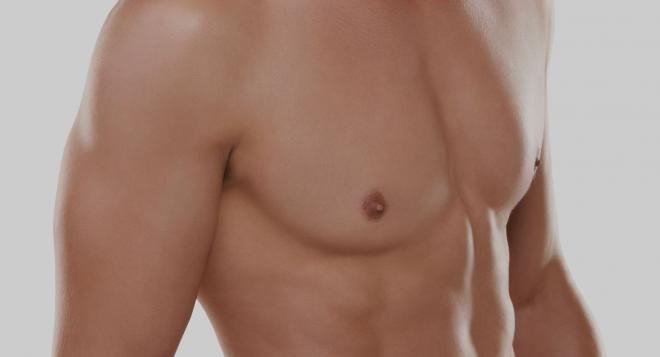 Contenu
Breast surgery is done on women at all stages of life. In young adults, when the volume of the chest does not display the desired femininity image. Often, when pregnancy and breastfeeding have modified breasts to worse. And then, a mature woman who sees her chest sag.
Breast surgery in men removes fat in case of overweight or decreases the mammary gland at the time of andropause.