Contenu
With respect to a woman's intimate needs, vaginal dryness and laxity can be treated, vaginal lips can be remodeled, the G-spot increased and the hymen recreated.
With regard to a man's intimate needs, it is now possible to change penis size.
All intimate related needs
Tuile Femme
Image
Image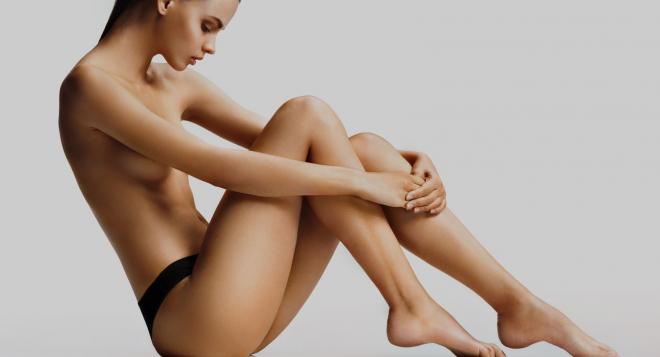 Image
Image
Image
Image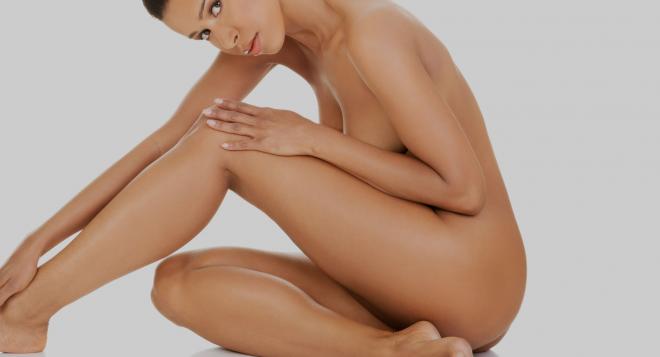 Image
Image
Image
Image
Tuile Homme
Image
Image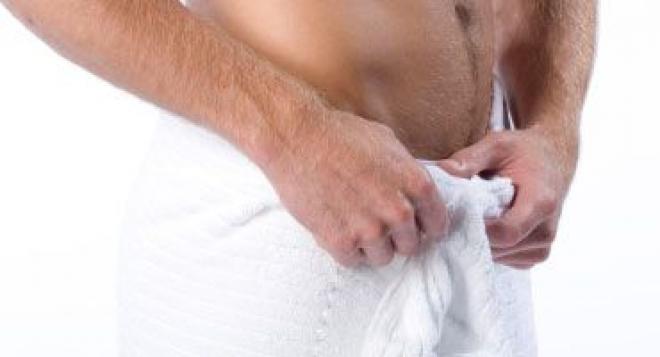 Contenu
The intimate comfort of a woman can be troubled by many annoyances that hinder her sex life, such as G-spot insensitivity, vaginal dryness, or looseness of the vagina. The appearance of the vaginal lips is also a cause of complexes.
In a man, a penis too small creates a feeling of discomfort felt when he shows himself naked in front of his partner or his peers (the famous cloakroom syndrome).