Introduction
The Champs-Elysées Clinic has created a training center dedicated to surgeons within its establishment. Campus Champs-Elysees is an unique educational initiative in France as a result of very few practical courses in plastic surgery.
Contenu
The Campus is designed to advance the knowledge of surgery, improve skills and provide a place for exchanges between colleagues in the spirit of companionship throughout their study of medicine.
Campus Champs-Elysées also wishes to transmit the know-how of the world-renowned French surgeons, the famous "French Touch".
The teachings of expert practitioners are aimed at junior and senior surgeons. The juniors enrich their hospital training and the seniors fine tune their knowledge.
High level theoretical education
Dr. Michael Atlan organized the training course syllabus.
Each session lasts three days and combines theory with practice.
The number of participants is limited to twenty people to ensure quality teaching and to foster personalized contact between teachers and learners.
The lectures
Experts share their knowledge of the most innovative surgical procedures with a focus on reducing complications, simpler follow-up, improved outcomes, and rapid patient recovery.
The dissection of corpses
Students dissect cadavers and individually apply what they have learned in theory classes. They improve their professional competence with the help of expert surgeons and refine their understanding of human anatomy.
Live surgery
Each expert surgeon performs an intervention that offers a clinical challenge to overcome through a precise surgical technique taught in the MasterClass.
A two-way communication system in real time allows the participants to share their knowledge from the operating room and students watching the operation in the training room to ask questions.
Master Class
The Campus offers surgeons a MasterClass on the most innovative techniques or those that require a very high level of expertise.
Classes are taught in English and are aimed at practitioners around the world.
At the end of the training, the students will have transformed their doubts into certainties and they will be able to apply the newly acquired knowledge in their professional practice.
Participants receive a certificate validating their accomplishment of the class.
Image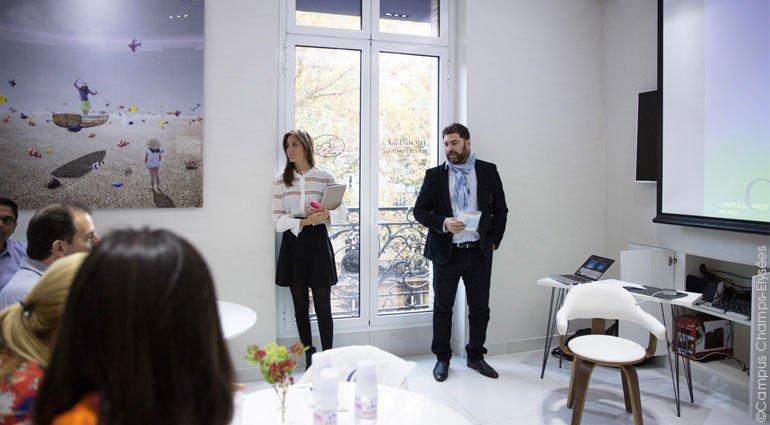 Image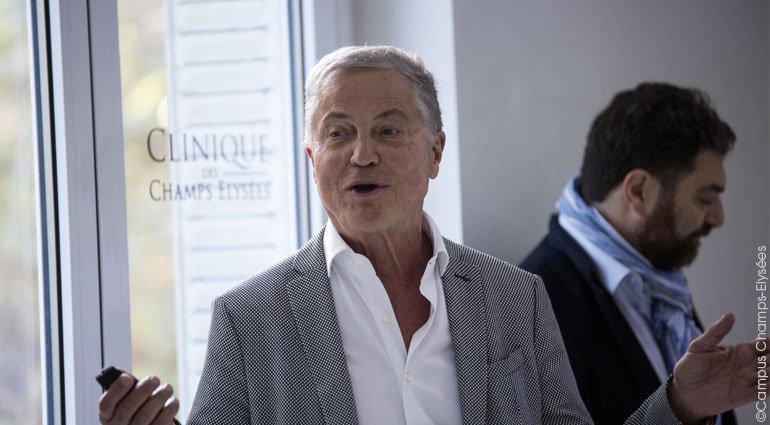 Image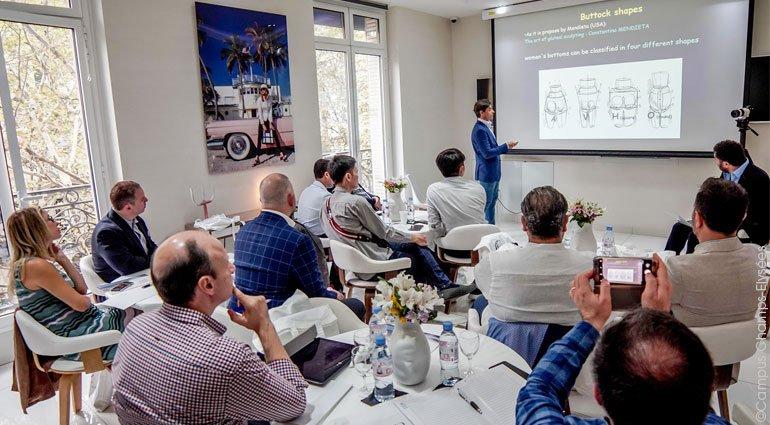 Image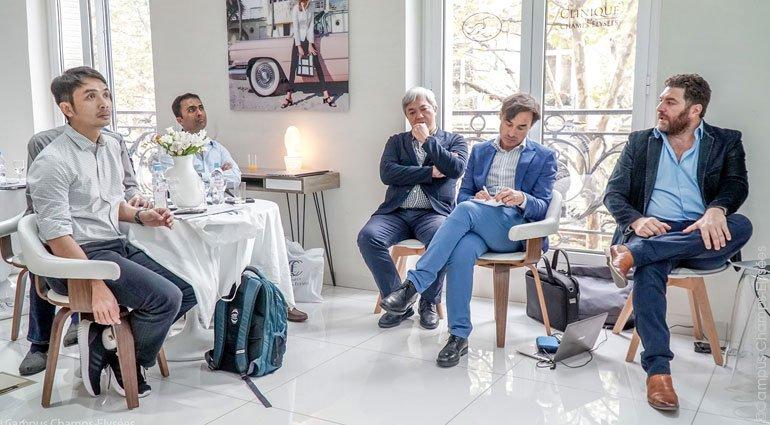 Image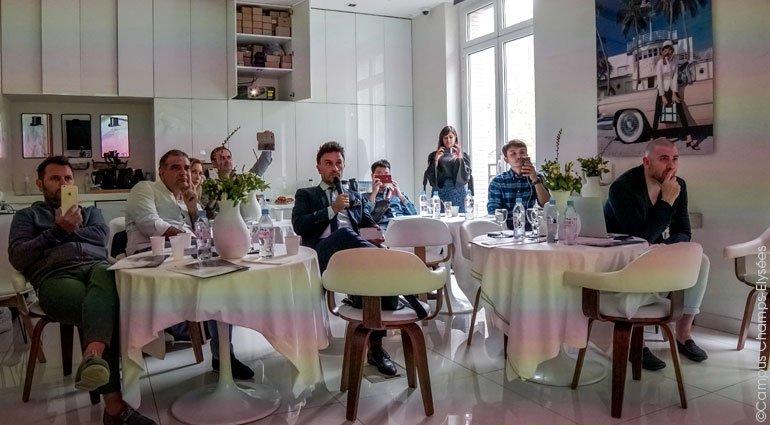 Image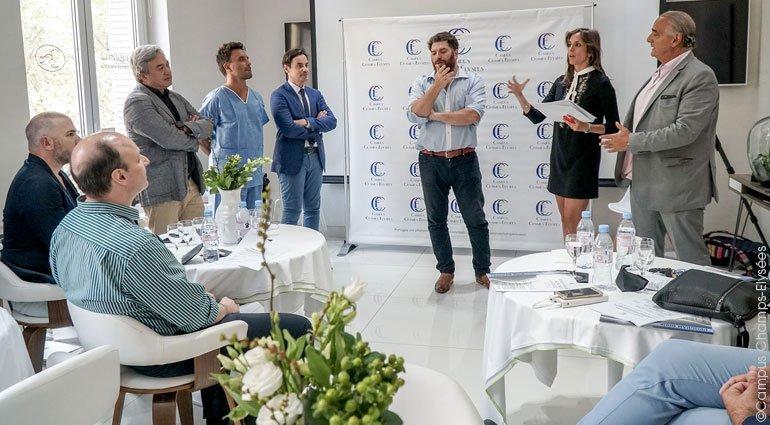 Image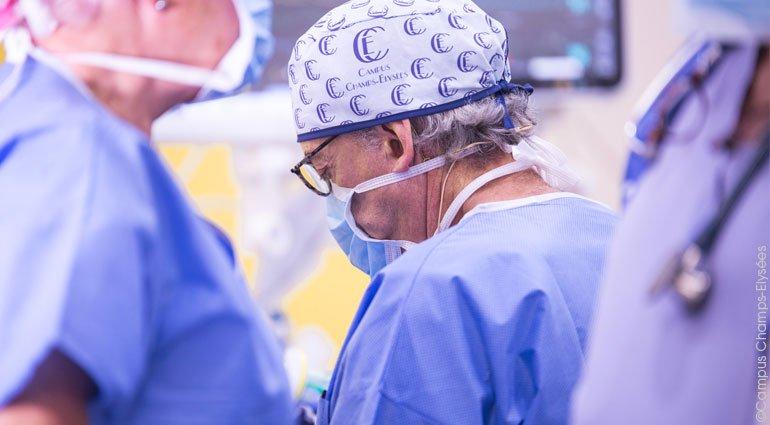 Image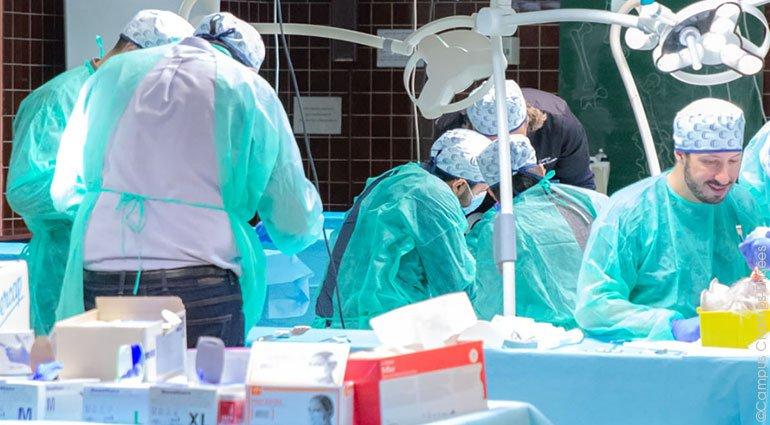 Image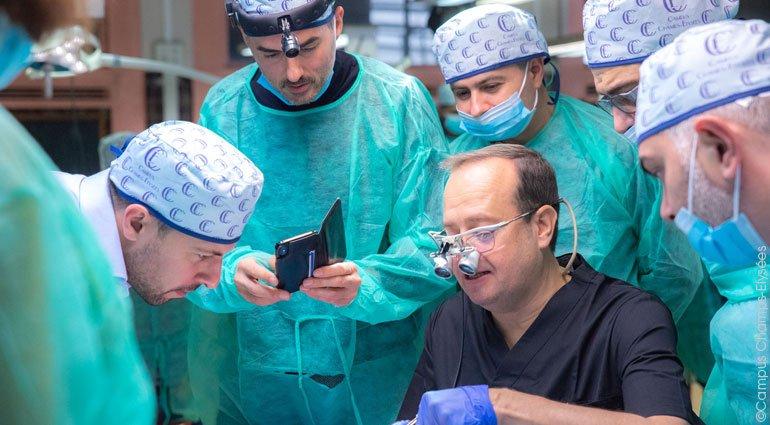 Image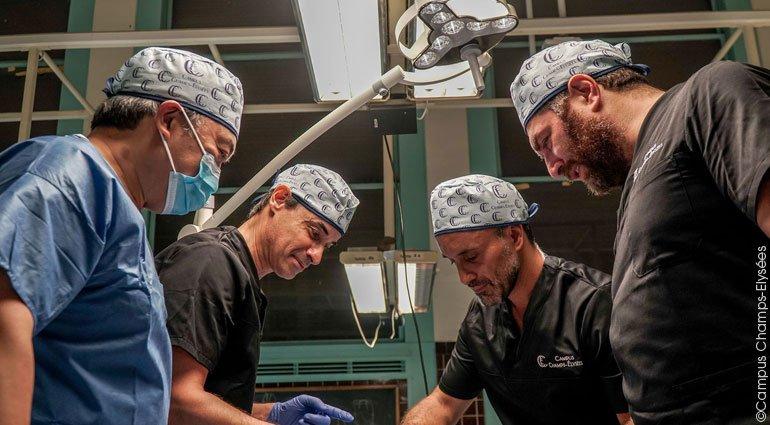 Image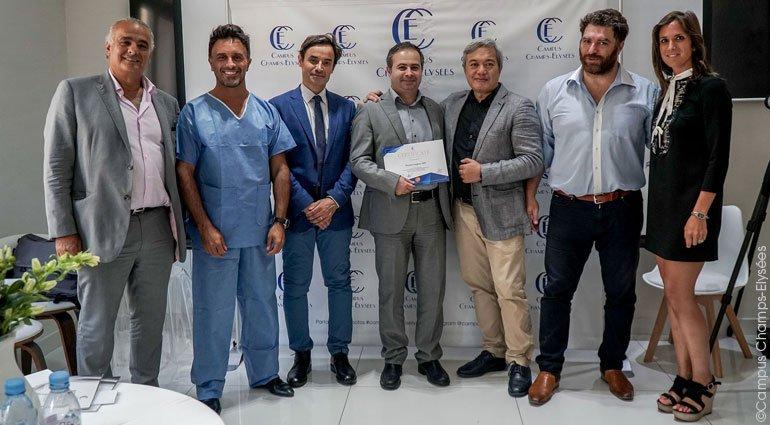 Image