Contenu
The Clinique des Champs-Elysées is situated in the "golden triangle" of the 8th arrondissement of Paris, a few minutes from the most emblematic avenue in the world and the luxury shops of Faubourg Saint-Honoré.
Established in 1947, our Paris clinic is one of the leader in the field of cosmetic surgery and esthetic medicine in France and Europe with almost 4000 patients every month.
The Champs-Elysées Clinic has had the approval to practice cosmetic surgery since 2006, the date of the creation of the legal obligations for health establishments in France and has acquired the level A of certification- without any reservation - issued by the High Authority for Health.
Contenu
High-end technical platforms
The Clinique des Champs-Elysées has a surface area of 25000sq spread over five floors according to the different services.
The Cosmetic Surgery Center consists of six rooms for cosmetic surgery and a recovery room. The clinic also has an in-house pharmacy that supplies medications and medical equipment on a regular basis.
The Cosmetic Medicine complex provides ten treatment rooms in medicine & lasers as well as two recovery rooms.
The Laser Hair Removal Center consists of three hair removal rooms with Type IV medical lasers that treat any skin colors.
The Hair Center consists of three hair blocks, three recovery rooms as well as two treatment rooms.
The dental center comprises seven dental blocks, three medical imaging rooms as well as a dental dental laboratory.
The Well-Being Center comprises a beauty salon, a skin bar as well as a nutrition service.
Image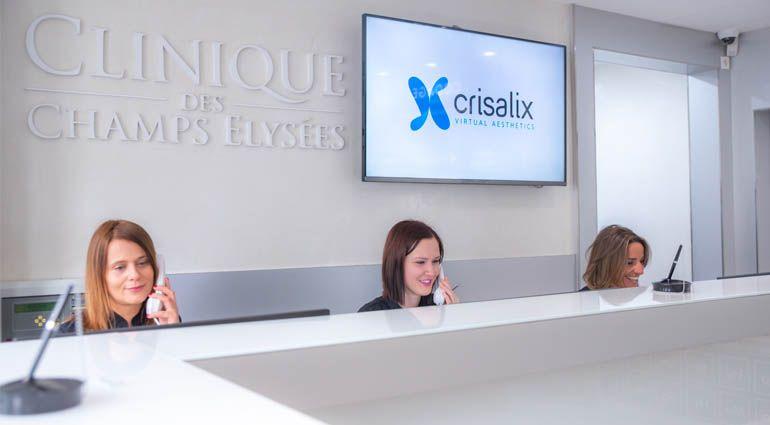 Image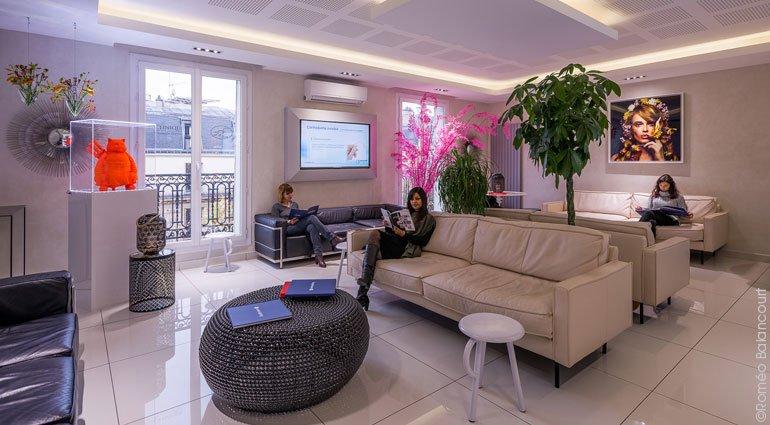 Image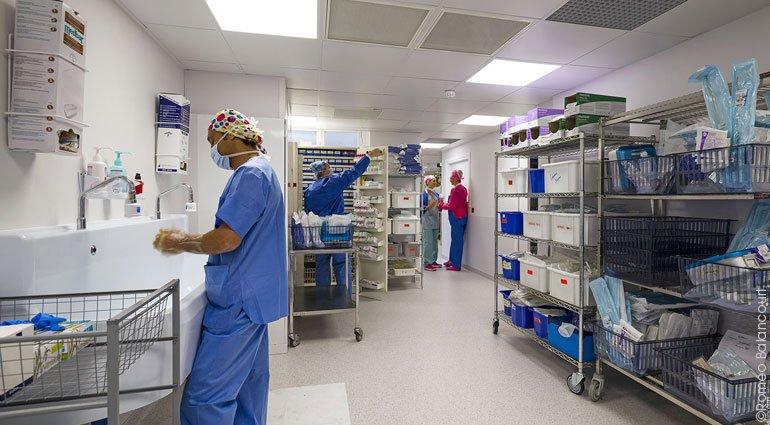 Image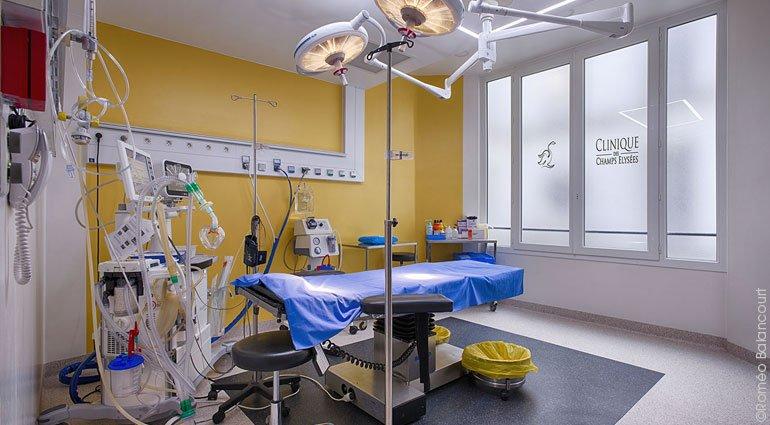 Image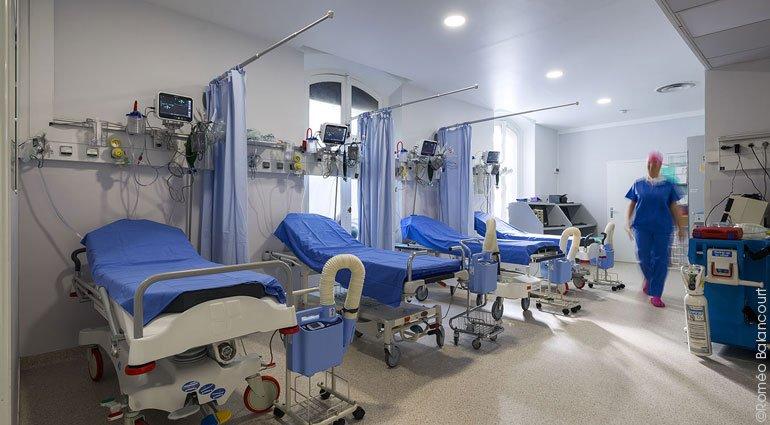 Image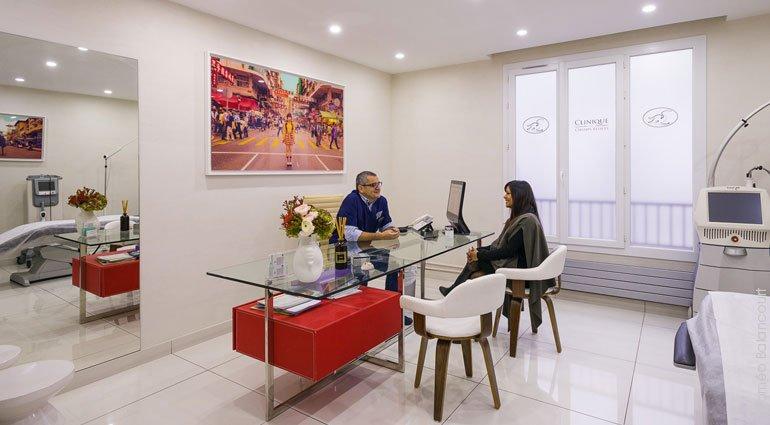 Image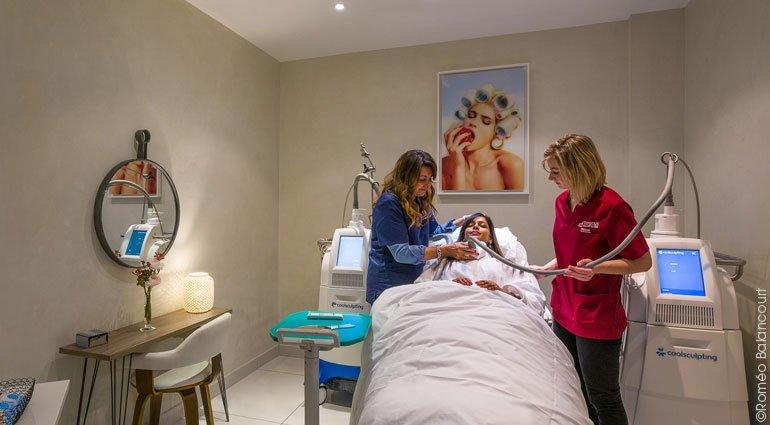 Image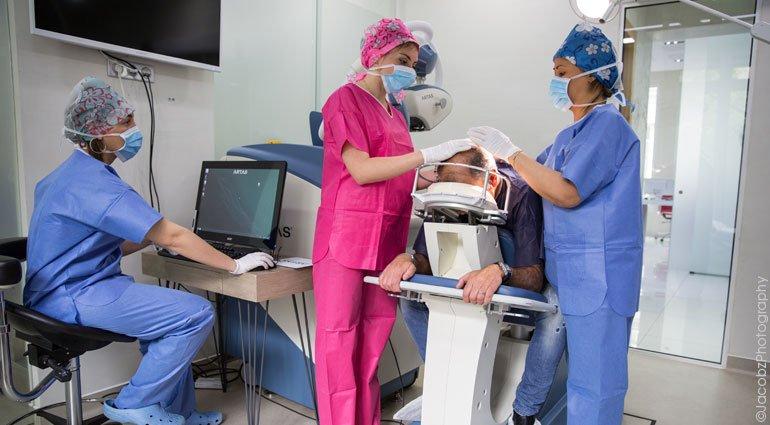 Image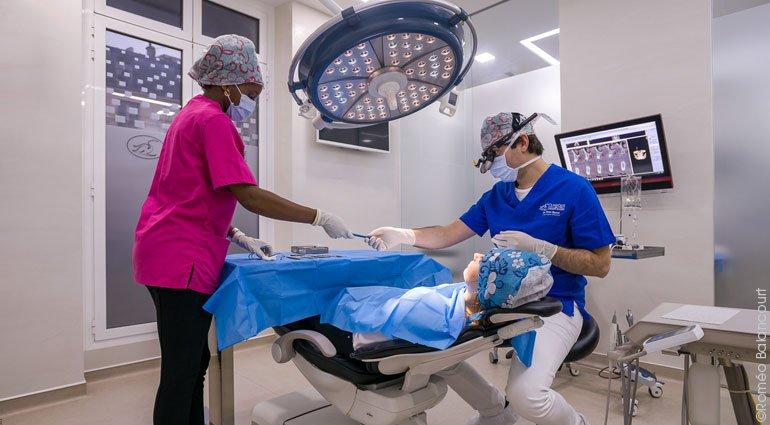 Image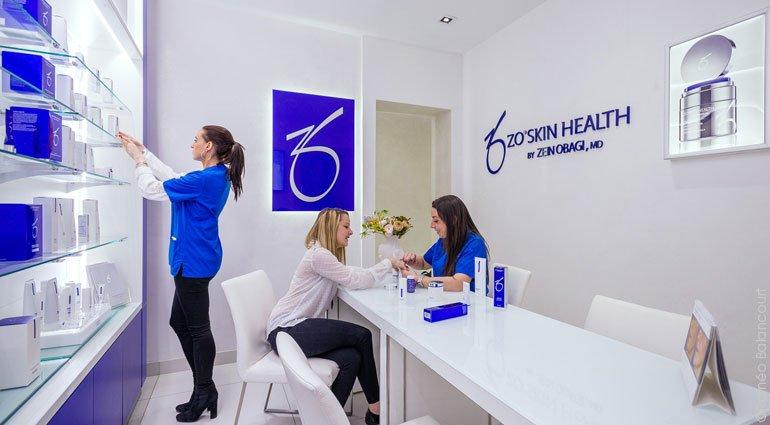 Contenu
Luxurious rooms for comfort
The Clinique des Champs-Elysées provides 14 spacious hospital rooms and a variety of services to make the stay and recovery of our patients as comfortable as possible.
Image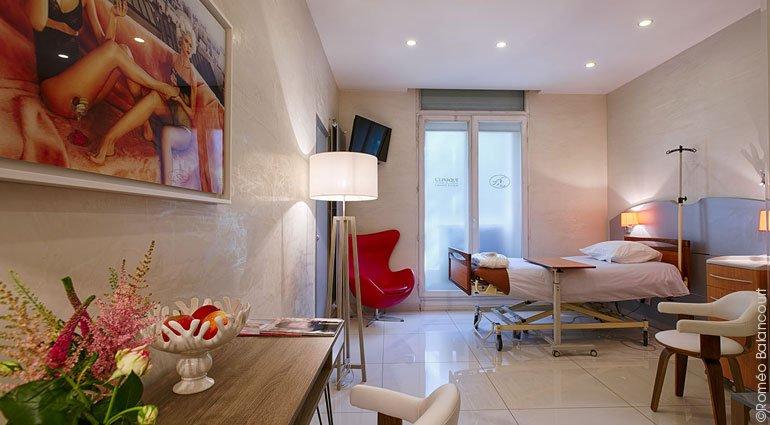 Image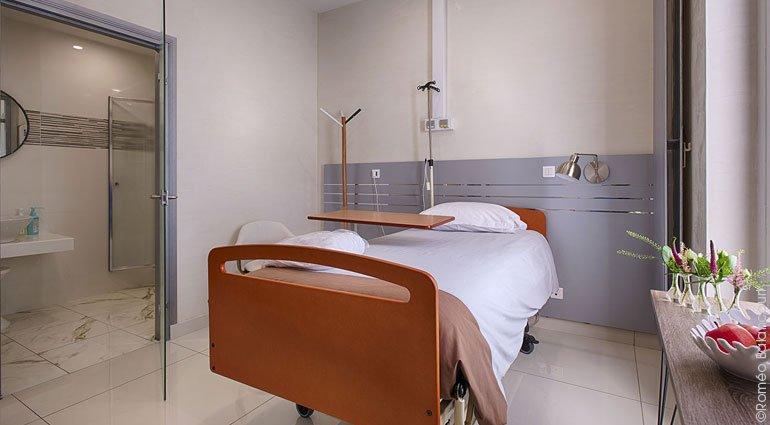 Image