Contenu
Intimate surgery makes it possible to reshape male and female genitalia.
This field has become more and more popular in recent years. It is directed at both women and men who have hang-ups about the appearance of their genitals.
Operating procedures have gradually advanced in efficiency and precision, and cosmetic surgeons have now mastered these techniques very well.
For all your intimate surgery related needs
Tuile Femme
Image
Image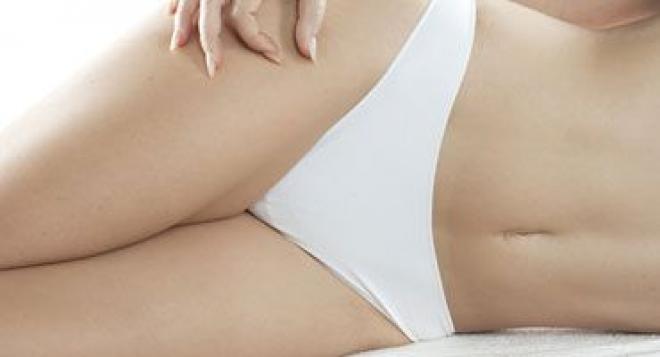 Image
Image
Image
Image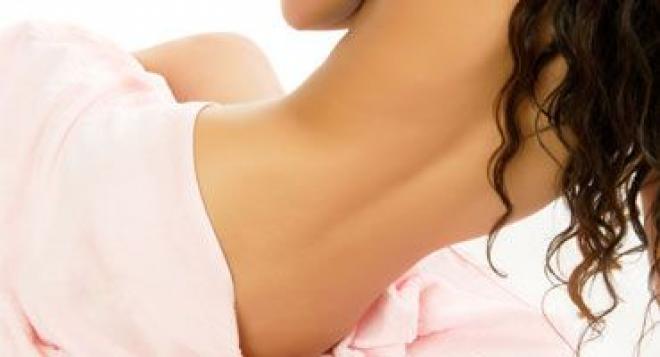 Tuile Homme
Image
Image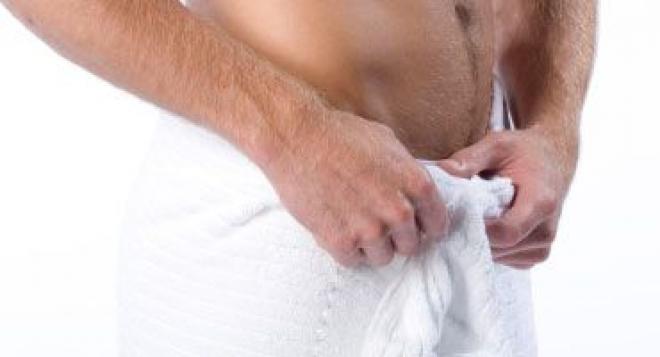 Contenu
Surgical methods in intimate surgery have continued to increase in efficiency and precision and are now well managed by cosmetic surgeons.
Women can enhance the firmness of the vagina and the size of the small or large lips.
Men can adjust the length and thickness of the penis.