Contenu
Dr. Elie Harouche is trained in the area of reconstructive and esthetic plastic surgery and is accredited by the American Board of Plastic Surgery. He has studied his art in France and the United States. Passionate about plastic surgery and esthetic medicine, he offers his patients an approach that provides sophistication and beauty with a French touch.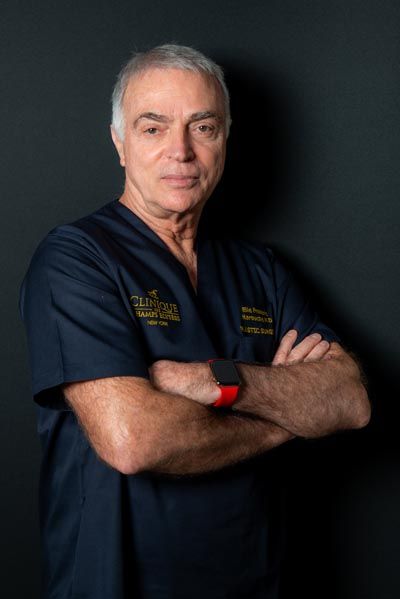 As a boy, he enjoyed lessons in art and science, which is probably why he became a plastic surgeon. At the beginning of his career, he wanted to become a heart surgeon, but his rotations inside the plastic surgery department persuaded him that this discipline was his true calling.
What motivates Dr. Harouche the most is that he wants to make a difference in the lives of people. While an amateur sculptor, he combines art and science with plastic surgery to help his patients get the look they want. He listens and delivers the results that will allow his patients to get the look they want.
Dr. Harouche is also a professor and has conducted a wide number of clinical trials on very particular research topics.
Titre
Titles and qualifications
Contenu
University of Paris, France, Faculty of Medicine Broussais Hôtel Dieu .
Pierre & Marie Curie University, Paris VI, France - MD State diploma.
American Board of Plastic Surgery, "Board Certified".
American Board of Otolaryngology, Head and Neck Surgery.
Specialty Qualifications in Plastic Surgery -
Attributed by the Conseil de l'Ordre de Paris, France.
Associate Instructor, Plastic Surgery, Eastern Virginia Medical School, Norfolk, Virginia.
Clinical Instructor (Plastic Surgery), Columbia University, College of Physicians and Surgeons.
Contenu
Fellow of American Academy of Facial Plastic Surgery.
Fellow of American College of Surgeons
American Academy of Otolaryngology Head and Neck Surgery.
American Society of Plastic Surgeons.
New York County Medical Society.
New York State Medical Society.
Contenu
Dr. Elie Harouche is accredited as a "NY TopDocs 2020" a doctor's appreciation and a pledge of trust for patients.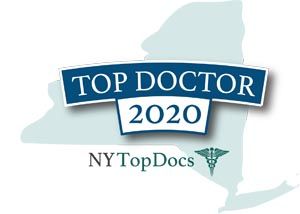 Contenu
Plastic surgery:
Facial surgery: Lifting, blepharoplasty, rhinoplasty, genioplasty, etc.
Body surgery: Liposuction, lipofilling, tummy tuck, etc.
Breast surgery: Breast augmentation, breast reduction, breast surgery, gynecomastia.
Aesthetic Medicine
Injections: Hyaluronic acid, Botulinum toxin, etc.
Tensioning threads.
Peels.
Hair Transplant.
Lasers and other techniques: Fraxel®, MiraDry®, LaseMD TM, Genius TM, Coolsculpting®, etc.